Broadband may not be the only way you can connect to the internet, but it certainly is the most used option. Broadband options are there but knowing which to choose requires understanding the different types of broadband available. Further, take a look at Grandstream IP Phones India.
ADSL Broadband
ADSL Broadband is connection offered via telephone lines. Known in full as Asymmetric Digital Subscriber Line, the connection provides faster download speeds than upload speeds; hence the name 'asymmetric' and such connective has some notable implications.
BT is a UK company that owns the landline infrastructure; thus you will have to rent a phone line from BT if you are thinking of getting an ADSL connection. The broadband services costs are added to your phone line package if you already have an existing line.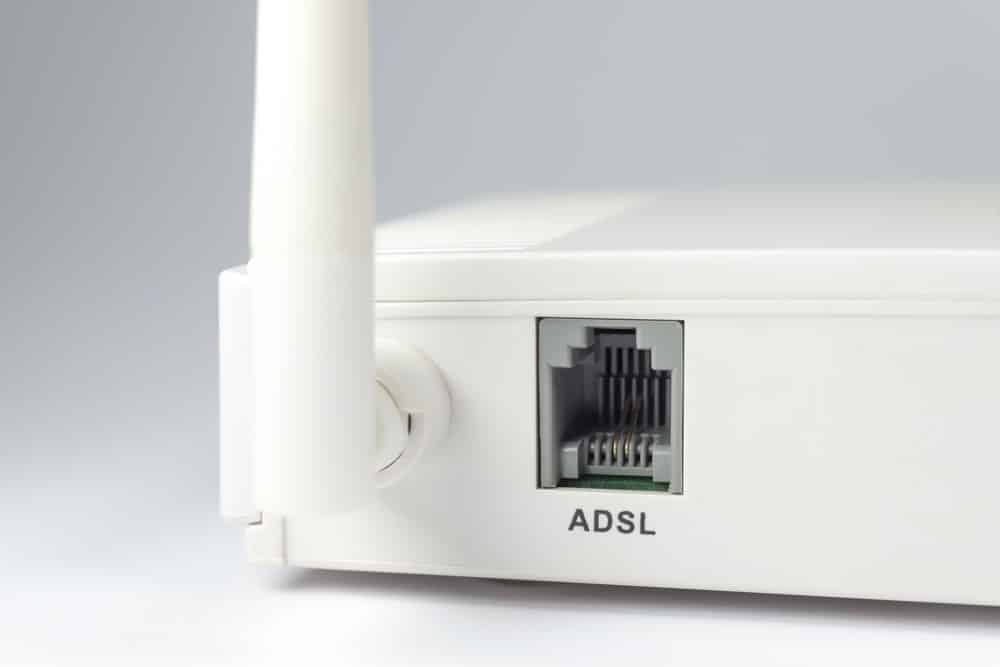 A huge percentage of the telephone line network is made of copper wire, the connectivity speeds and performance tend to vary substantially from one place to another and from week to week.
Fibre Optic Broadband
The use of fiber-optics in broadband connectivity saw the copper wire replaced with thin strands of glass or plastic that are thinner than a human hair. The fiber-optic lines are less bulky and offer less resistance than the copper wiring, therefore, allowing far better speeds and a consistent connectivity.
The wires are energy efficient than the fiber-optic networks use around 80% – 90% less energy compared to the copper wirings. The same qualities make them easier to maintain, and they also are very durable, lasting for many years.
So is it better to go for fiber-optic broadband deals then?
It would be a good option, but the rollout of fiber-optic wiring in the UK is still ongoing, and the switch to this new technology is relatively costly. You have to use a postcode checker to find out if you have such an option in your area.
Mobile Broadband
Mobile broadband deals bring in a wireless option of internet access. You will not have to use a network of cables; all you need is a good mobile signal. However, you will have to purchase a 'dongle' a modem that you plug into your computer, and it gives you a wireless connectivity to your mobile network
Satellite
Some places are in very remote locations thus to don enjoy any network coverage, wired or mobiles. Satellite broadband is, therefore, the only viable option when in such areas. You will need a satellite dish to receive the connectivity signals. It does offer significant speeds and stability, but satellite broadband still has highly expensive option compared to the first three.
Making Your Choice
So, now you know that is out there, but you also need to know what to consider when making your choice; and this will include:
Knowing what type of user you are
Speed of connection
Stability or strength of the signals
Download allowances
Cost
Contract length
Achieving the combination of the above elements will see you pick the best package to suit your needs or demands. Here is our recommended Business Telephone System services.